About Our Company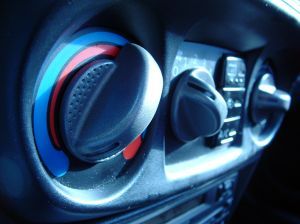 It's hard to go through life without a driver's license. Doing so forces you to rely on friends or on public transportation, the latter of which can't always take you where you need to go. If you want to succeed in this country, you'll need to take driving lessons.
The first step is to sign up at a licensed driving school. You will need valid proof of identity in order to be accepted. Every such driving school needs to be licensed by the DMV; driving is a complicated thing, and each driving instructor has to meet certain legal qualifications if they are to teach others.
We run such a school, and our classes give you excellent training and information. However, we also offer a variety of DMV services. These include license tests, vehicle registration, and much more.
Those who are looking for a great driving school that handles DMV functions should contact us at Dalila DeLa O - Driving School and DMV Services in North Las Vegas, NV.